Learn the pitfalls to avoid and network with allies in your startup journey.
Read More →
Students of all levels can learn about how to build a company and meet other budding entrepreneurs.
Read More →
Snapshot: Global Arts Eats and Beats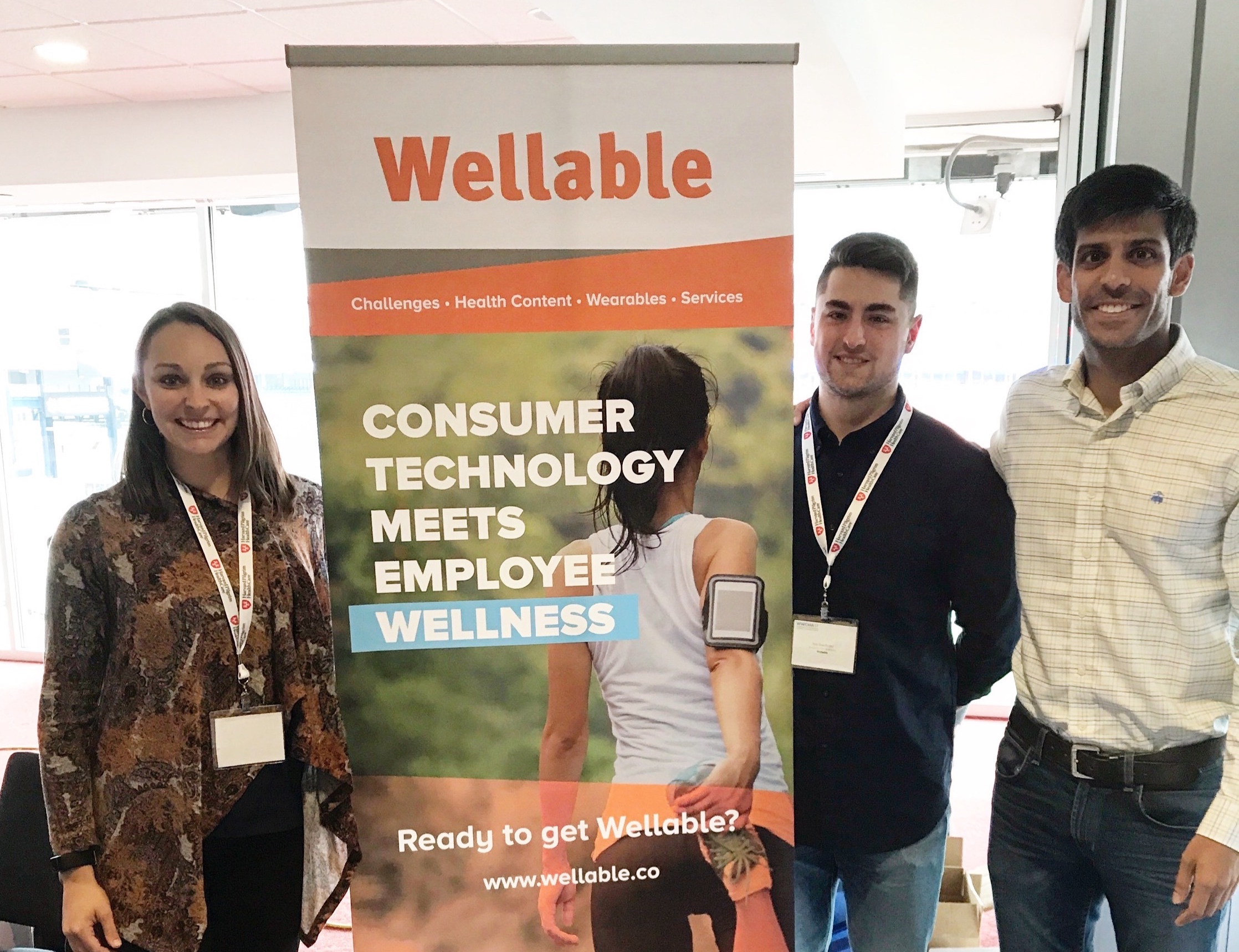 The habits learned and encouraged at work can impact personal practices beyond business hours.
CIC's Shakti Rowan shares highlights ways to improve physical well-being in the workplace.